Rancho Cucamonga Plumbing Services
Regular drain cleaning is an important service for the overall health and sanitation of your system, as we know at Rancho Cucamonga Plumbing Solution. You run the risk of generating clogged drains, causing backups, and allowing rotting trash to fill your house or company with an unpleasant odor if you don't have your drains cleaned at least once a year. You may aid in preventing significantly greater drain repairs in the future by having your drain system cleaned on a regular basis.
Allow our drain cleaning specialists to take care of the situation for you. Since 1990, we've kept our customers worry-free by providing fast, inexpensive, and honest service.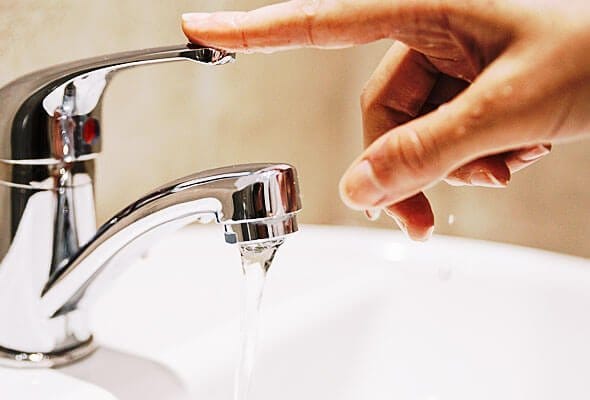 Toxic gases, such as natural gas and carbon monoxide, must be treated with caution. When a gas appliance malfunctions, carbon monoxide levels can rise to dangerous levels in your home.
Rancho Cucamonga Plumbing Solution is a well-known Rancho Cucamonga plumbing firm. We have a staff of highly qualified and skilled plumbers that can respond quickly in an emergency to repair your gas line problems. We work quickly and efficiently to fulfill our tasks. Rancho Cucamonga Plumbing Solution offers the expertise and experience to provide high-quality gas line repair, maintenance, and installation. You save your life, time, and money by relaying to us.
Plumbing Services And Repairs
Plumbing repair appears to be the one that gets homeowners into the most trouble out of all the projects they choose to undertake themselves. Our dispatchers get calls on Monday mornings from customers who need help with weekend plumbing repairs that turned out to be more difficult than they anticipated. Rancho Cucamonga Plumbing Solution has seen a lot of different plumbing problems in our more than 30 years of serving the Rancho Cucamonga area, so we're confident that if you need a plumber, we'll get it fixed perfectly the first time. Schedule an appointment with one of our Top Rated Plumbers at any time of day or night. The entire Rancho Cucamonga area is covered by our services.
Our team is proud to follow our service values of responsiveness, openness, and quality. We have team members accessible 24 hours a day, seven days a week to take your call and provide you with the trustworthy HVAC solutions you require when you need them most. Our pricing is completely open, so you'll always know exactly how much you're paying and for what. Of course, we hold all of our work to the same high standards. We, too, are members of this community, and we have high expectations for our friends and neighbors.
Rancho Cucamonga Plumbing Solution has a Commercial Plumbing Contractor section that specializes in commercial, retail, and public-sector plumbing. Our fully staffed office is ready to meet your needs and respond to any questions you may have.
A fully insured, bonded, and licensed Master Plumbing Company with the knowledge and experience to repair and care for any plumbing problem, no matter how big or small.
We understand that you rely on skilled expert plumbers, and we will be there to assist you when problems arise or new plumbing requirements arise.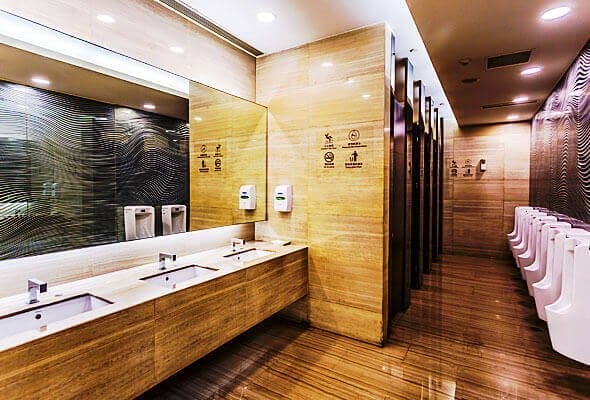 We decided to give a better option for Rancho Cucamonga homeowners after seeing how other bathroom remodelers treated their consumers. Our products and services come with a lifetime warranty, so you can rest easy knowing that we stand behind our work.
We'll be your one-stop shop when you work with Rancho Cucamonga Plumbing Solution! Your bathroom and kitchen will have everything you need and desire with shower replacements, walk-in tubs, kitchen hood replacement, and extra services for finishing your bathroom and kitchen renovation.
Quick Service On Emergency Call - 24/7
For any sort of plumbing emergency, Give us a call in the below number and we will be there to help you out in a flash….